Listen to creator R.J Callahan read Pizza Bros episodes on the Pizza Bros Podcast.
All new episodes will be hosted here on our website, but you can also listen, on the go through your favorite music playing service as well! Look for the links below!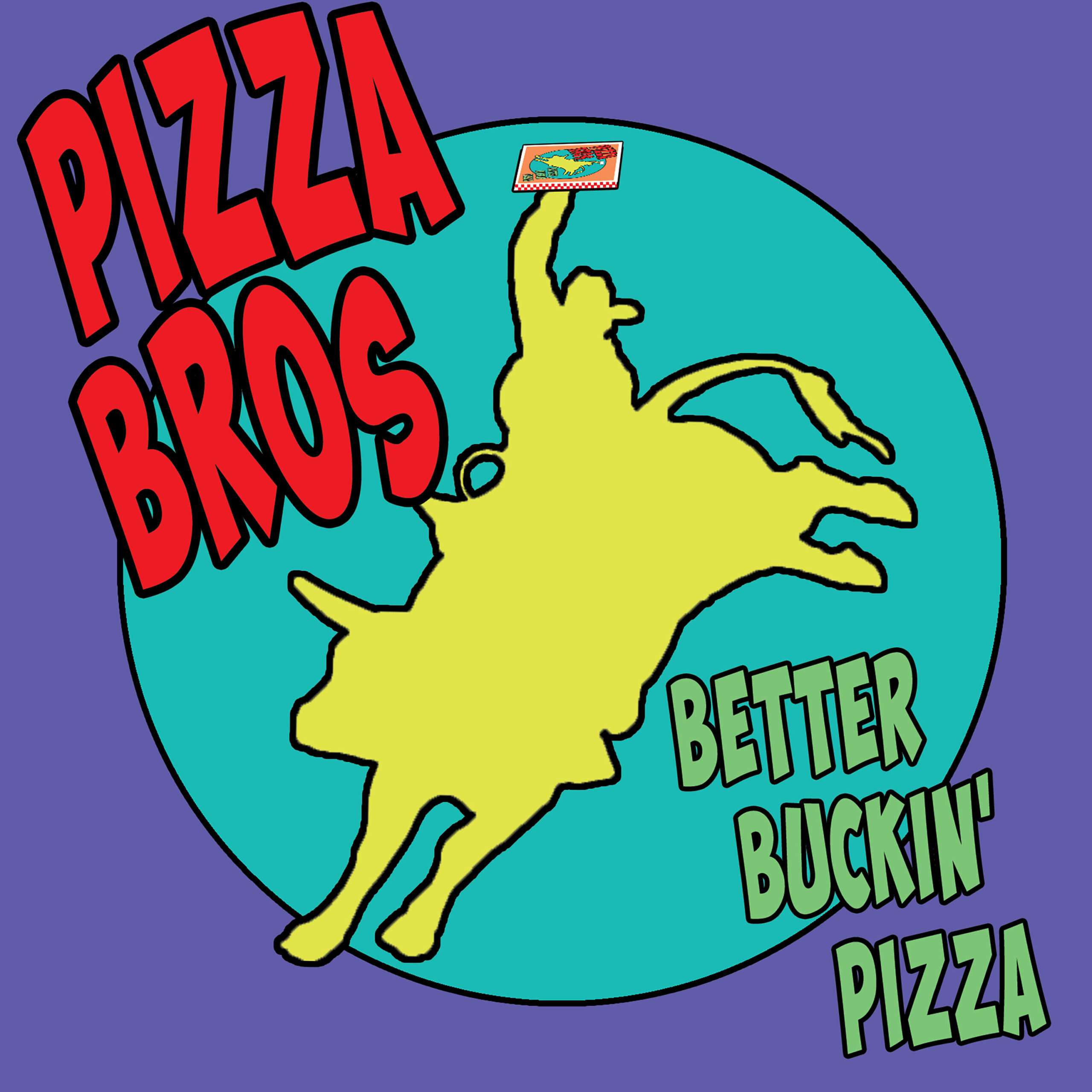 Pizza Bros releases their new promotion, the "Buck Off" special. They want to know… do you wanna buck off?
Listen on Spotify:

https://open.spotify.com/show/1uWX9MvHYshb3aqmGvMXm6
Listen on Google Music

https://podcasts.google.com/feed/aHR0cHM6Ly93d3cudGhlcmVhbHBpenphYnJvcy5jb20vZmVlZC9tcDMv?sa=X&ved=2ahUKEwj3re__0vD-AhWlkoQIHfcGDNoQ9sEGegQIARAC
Listen on Itunes

https://podcasts.apple.com/us/podcast/pizza-bros-podcast/id1686590930
Other Player?
Use the simple RSS Link here to put the Pizza Bros Podcast anywhere that you listen to podcasts! Simply copy and paste the link below to start listening.