Listen to creator R.J Callahan read Pizza Bros episodes on the Pizza Bros Podcast.
The Five most recent episodes will be hosted here on our website. To listen to ALL the episodes from start to finish use of the links below (or the RSS code) to use your favorite media player and listen from start to finish!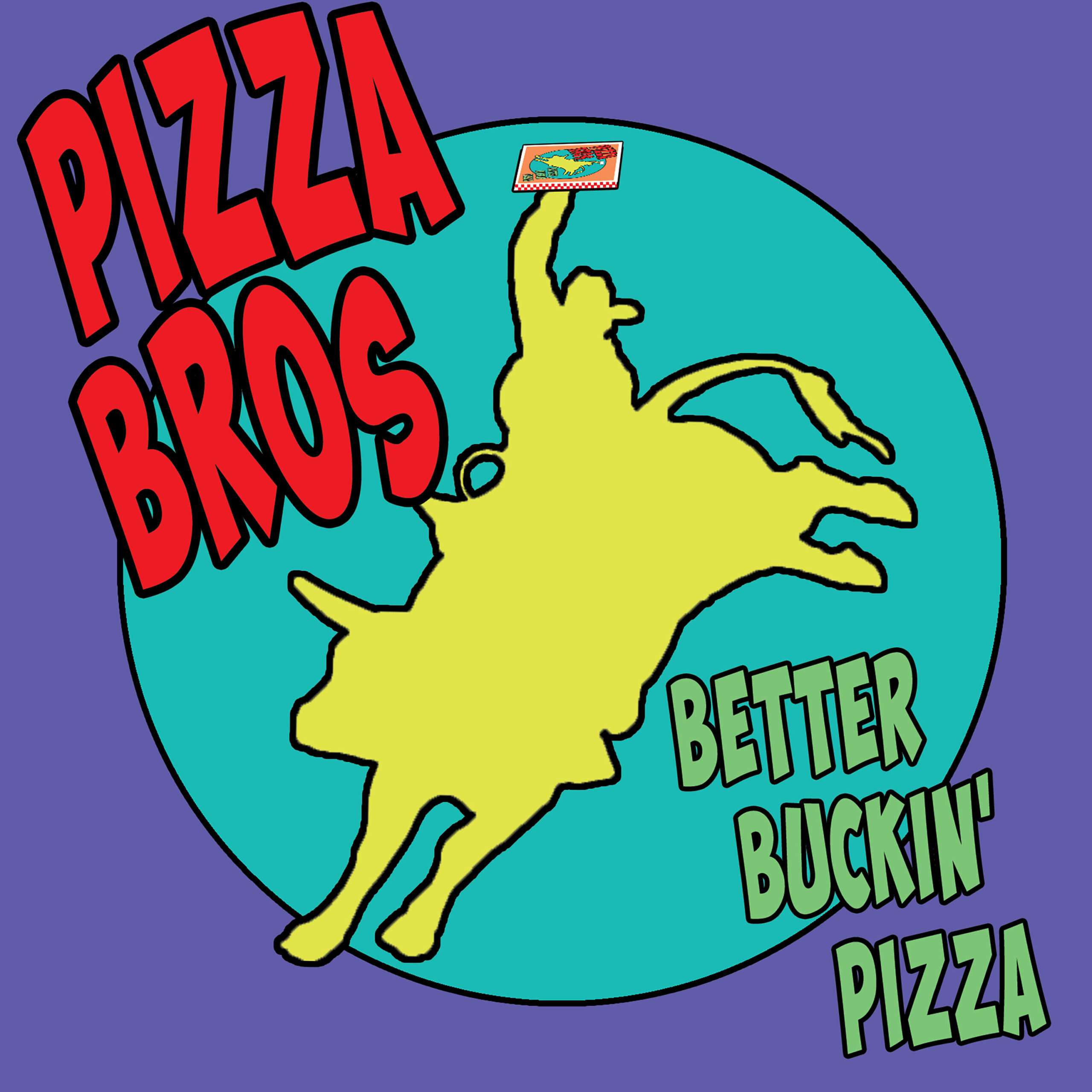 With the opening of Bikini Pizza, business is down and no one is making any money! Tempers are high and personalities clash when customers start stiffing all the drivers. Suddenly, a hero appears to save the day.
Listen on Spotify:

Listen on Google Music

Listen on Itunes

Listen on Apple Podcasts/Itunes
Other Player?
Use the simple RSS Link here to put the Pizza Bros Podcast anywhere that you listen to podcasts! Simply copy and paste the link below to start listening.